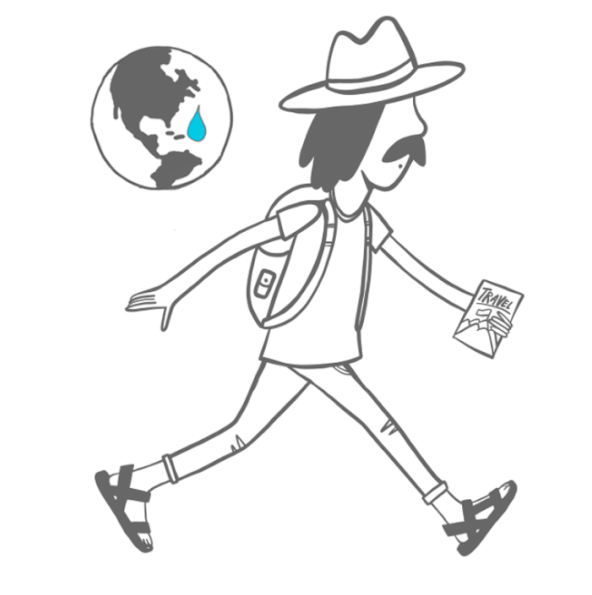 GLOBAL INFLUENCER PROGRAM
ACCESS INFLUENCER DASHBOARD
Access your Main Influencer Dashboard.
Create links to the products you want to promote.
See your sales and Commissions earned.
Use our email sales letters to connect with your audience and tell your & Freewaters story better.
Copy and Download Images, GIFs, videos and more. Use our professional product and marketing shots to enhance your sales tools.
Stuck on something? Need some help? reach out to us directly and we will walk you though it.
Get Access to Advanced Training!
Take your Influence to the next level.
Access exclusive tools and training to help you grow your business.